Illinois Flat Fee MLS Passing the Keys
If you're excited to sell your home and you're excited to save thousands, then an Illinois Flat Fee MLS listing is what you need to pass the keys to a new owner.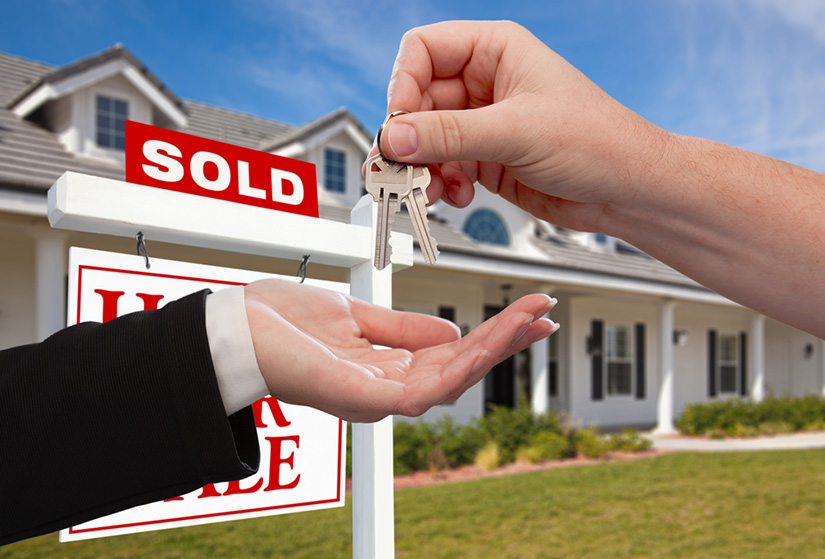 Don't hesitate to call Circle One Realty for your Illinois flat fee mls listing. Or click here to sign up online today.