Huntley Flat Fee MLS
Circle One Realty is your premier option to sell your home and save thousands on broker fees. Our Huntley Flat Fee MLS program allows you to sell your property without paying 5-6% commission. There are no hidden costs! Using our flat fee program, sellers will pay a one-time fee, retain the right to sell "by owner," and cut the total commission in half.
Huntley is an up-and-coming real estate hot spot. Property values have gone up nearly 2% in the last year, the median home price is now $266,800, and home values are expected to increase over the next year. When it comes time to sell your Huntley home, you could pay upwards of $16,008 in traditional real estate commissions. That's where we come in.
Why pay thousands of dollars to sell your home when you can get the same exposure for a fraction of the price? With a Huntley Flat Fee MLS listing, you will list your home on the same websites used by brokers. You can maximize your exposure to potential home buyers and sell your home quickly and efficiently.
Get listed on top real estate websites to reach qualified home buyers in your area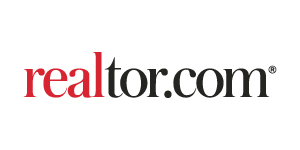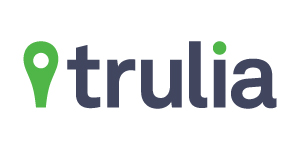 Listing Your Huntley Property with Circle One Realty
Amplify your property's exposure to local homebuyers
All inquiries and leads directly forwarded to you
No hidden fees, charges, or commissions
Listed by us, no intermediary
Experienced Realtor
Huntley Flat Fee MLS Packages
Listing Solutions that Work for You
Get Listed
Our owner verification and guided property detail forms take just minutes to complete.
Get Offers
We review all offers with you, help you counter, and manage all your real estate paperwork.
Get Sold
We provide expert support, 7 days a week, to answer all questions quickly & keep you stress-free.