Flat Fee MLS Illinois
Flat Fee MLS Illinois and save thousands of your hard earned equity. Home prices are starting to go down so save more of your money by not paying full broker commissions. Get the exposure you need with an Illinois Flat Fee MLS listing and get your home in front of more buyers. Illinois for sale by owner on the MLS, with a full service broker. There is no better way to sell your home in Illinois than with a flat fee mls listing.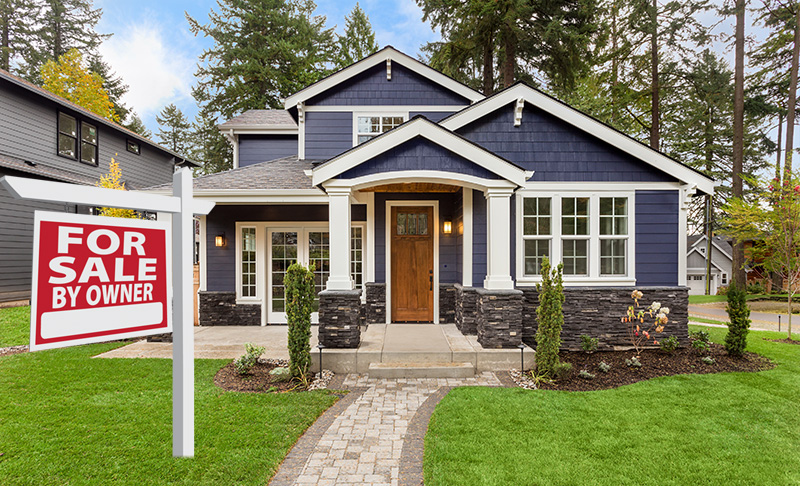 Get started today and save thousands, flat fee mls Illinois.