Batavia Flat Fee MLS
Circle One Realty wants to let you in on a secret—you don't have to pay full commission costs to sell your home on the MLS. Our Batavia Flat Fee MLS program is designed to maximize savings by using online resources. Listing on the MLS is the best way to sell your property, and you don't need a conventional broker to list your home.
All Batavia Flat Fee MLS listings use a database trusted by hundreds of thousands of agents. Our program allows homeowners to leverage the marketing power of top real estate websites for a low, one-time fee. It's your listing, amplified. Your listing is visible to thousands of Illinois agents and automatically syndicated to hundreds of real estate websites. There is no better way to sell your home!
Get listed on top real estate websites to reach qualified home buyers in your area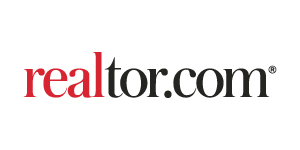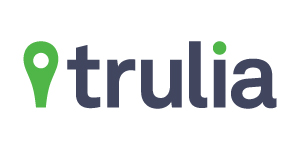 Listing Your Batavia Property with Circle One Realty
Amplify your property's exposure to local homebuyers
All inquiries and leads directly forwarded to you
No hidden fees, charges, or commissions
Listed by us, no intermediary
Experienced Realtor
Batavia Flat Fee MLS Packages
Listing Solutions that Work for You
Get Listed
Our owner verification and guided property detail forms take just minutes to complete.
Get Offers
We review all offers with you, help you counter, and manage all your real estate paperwork.
Get Sold
We provide expert support, 7 days a week, to answer all questions quickly & keep you stress-free.